Bio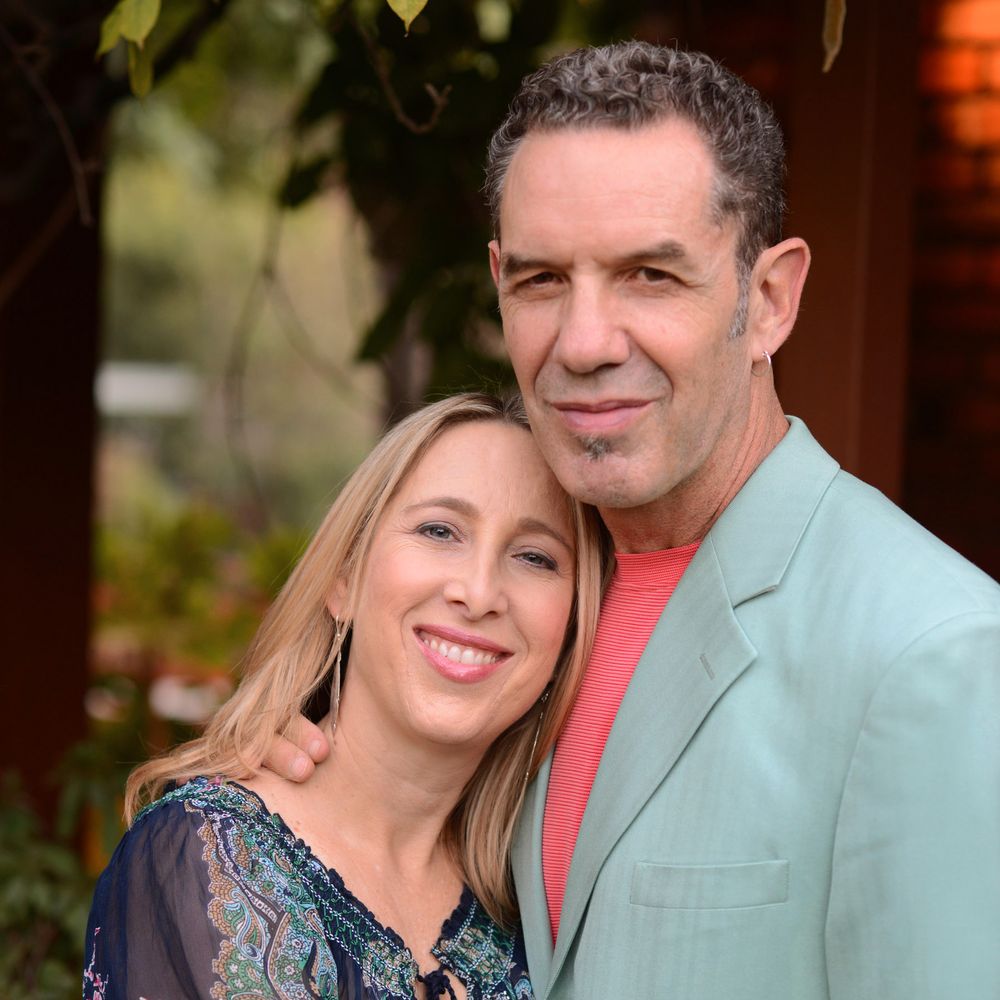 AR MUSIC IS...
Alyse Korn-Piano/Vocals/Percussion
Robert Kyle-Sax/Flute/Percussion
Alyse and Robert have been making music together for many years and their live performances always provide a soulful & engaging musical experience. They share a love of Brazilian, Afro-Cuban and American Jazz & Popular music, as well as classical music, and when you hear them, you will hear all of those influences and more. Their repertoire includes music from the great Brazilian & Afro-Cuban composers, as well as music from the classic & contemporary American songbook. They are both composers, so you can be sure you will hear some of their own music. Together, they have performed at POV, Beverly Hills "Affair in the Gardens," Chevy Chase Country Club "Jazz Nights," The Los Angles Museum of Natural History, Campus Jax, UUC of Santa Clarita, Casa Arjona, The Loft Gallery, Mt. Olive "Jazz Vespers,"  Northridge UMC "Jazz Vespers," Martin Cohen's "Jewish Cuba" photo exhibition opening, "Z" Space in Minneanapolis, Cafe Violetto in Coral Gables, Prosperity Pie in Portland, and they are regularly featured at the Altadena's "Artist's Open Studios,"  Beverly Hills "Affair in the Garden" Art show and "The Conference Room."
Alyse Korn-Alyse began playing professionally at age 14 and has since worked with a diverse mix of artists. After completing a BA in Studio Music & Jazz Piano Performance from the University of Miami Frost School of Music in 1990 and a MFA in Jazz Piano Performance from California Institute of the Arts (CalArts) Herb Alpert School of Music in 1992.  She has performed with many of top Jazz, Brazilian & Salsa bands growing up in Miami, and her later home Los Angeles. Her musical career has taken her ALL over the world.
Robert has become known for his unique warm sound, melodic style, and his ability to harmoniously cross musical borders. His lyricism and passion are evident in whatever situation he finds himself. His performance & recording credits include work many of the biggest names in the world of music. He has traveled internationally playing many of the most famous clubs and festivals around the world. Robert has ten CD's out under his own name and has a long list of arranging & production credits.